Chrys Salt MBE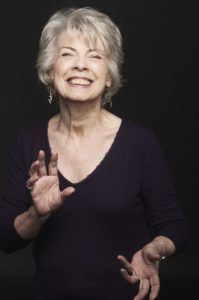 Chrys Salt is a seasoned performer and a widely published and anthologized poet. She has performed in Festivals across the UK in Europe, America, Canada, Finland and India and written in almost every genre except the novel. Numerous awards include a National Media Award, Several Writing Bursaries and a Fringe First from The Edinburgh Festival.
Chris has published seven books for actors (Pub: Methuen Drama) and nine poetry collections (publishers various). Her poem 'The Burning' was selected as one of the Best Scottish Poems 2012. Her pamphlet 'Weaver of Grass' was shortlisted for the Callum Mac­donald Memorial Award. Her most recent collection, 'The Punkawallah's Rope' is rooted in a trip to India in 2015 to appear at The Kolkata Literary Festival.
Chrys Salt received a Creative Scot­land Bursary in 2017 to research material in The Yukon for her forthcoming  collection about the Klondike Gold Rush. She was awarded an MBE in the Queen's Birthday Honours List 2014 for Services to The Arts. Chrys is Artistic Director of BIG LIT: The Stewartry Book Festival, a Literary Festival in SW Scotland now in its ninth year.
---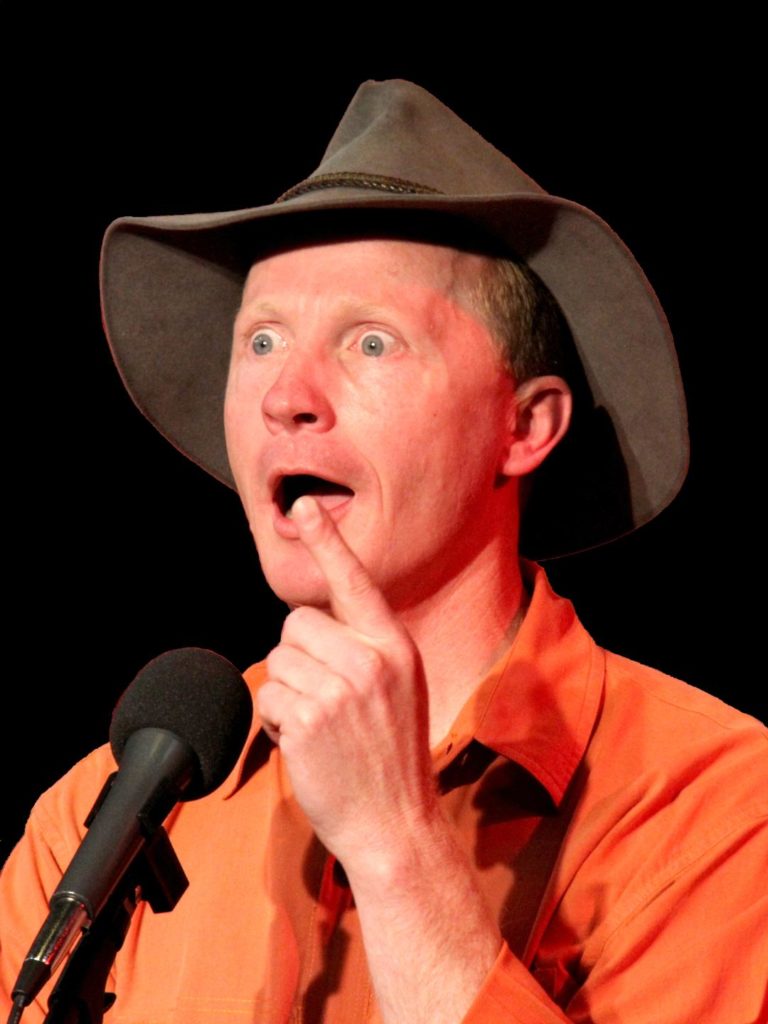 A resident of the Blue Mountains NSW, Gregory North is a writer and performer of bush poetry and yarns. His quirky humour and bent for accents make him unique among bush verse entertainers. He literally 'lives' each character, whether it's the coal seam gas miner, the complaining granny or a rather camp Clancy of The Overflow.
Since his first major competition win at the 'Man From Snowy River Festival' in 2004, Greg has won a string of performance poetry awards including Australian Bush Poetry Champion in 2008, 2009 and 2010. He has also competed four times at the National Poetry Slam. In late 2006 Greg won his first award for written poetry – a first place in the Gippsland Wattle Bush Poetry Award – followed by several other written competition wins.
Known for his rendition of Banjo Paterson's 'The Man From Snowy River' in 15 different accents and a variety of other characters, he's not your typical bush poet.
Greg performs regularly at Matilda Country Tourist Park and the Waltzing Matilda Centre in Winton, Queensland.
In demand at festivals, schools, competitions and corporate functions, this man of many hats is sure to entertain. More information and photos appear on Greg's website here
---
Rees Campbell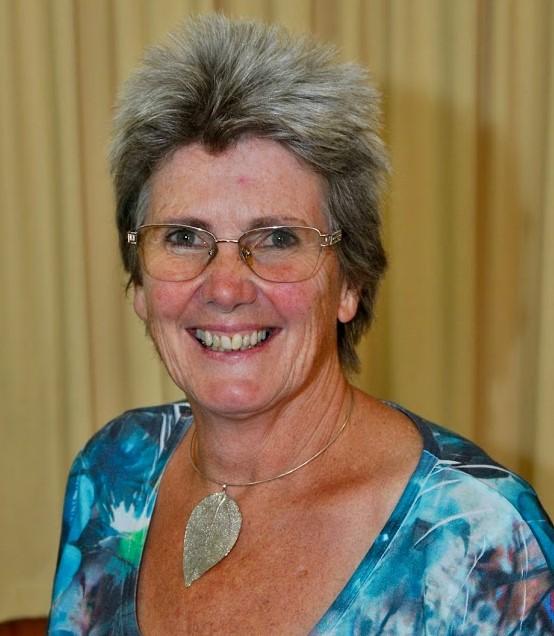 Rees Campbell is utterly Tasmanian, passionate about the island she was lucky enough to be born on; and the extraordinary places, creatures, plants and people she shares it with.
Her book "Brazenly Pure" celebrates wild Tasmania through poetry presented on wilderness photography; information essays, and also through art responses  by children.
An advocate of life-long learning, she worked principally as an adult educator (is now president of U3AWynyard) and has taught subjects from beachcombing to ekphrastic writing. In previous lives she has been a hippy, farmer, bred and educated welsh ponies, developed a wildlife sanctuary, travelled in and out of Australia, been married thrice, borne and reared 4 children. She has written 4 books; and her fiction, poetry and non-fiction has been published  in various anthologies, journals and magazines.
Currently, presentations around Tasmania's edible wild plants is the main time thief ; but when possible she reads, writes, gardens, plays ukulele and lives happily ever after with her husband Col and Darci – the toy poodle. They alternate their time between the wild food garden at Wynyard and a conservation property in the mountains.
---
Ross Donlon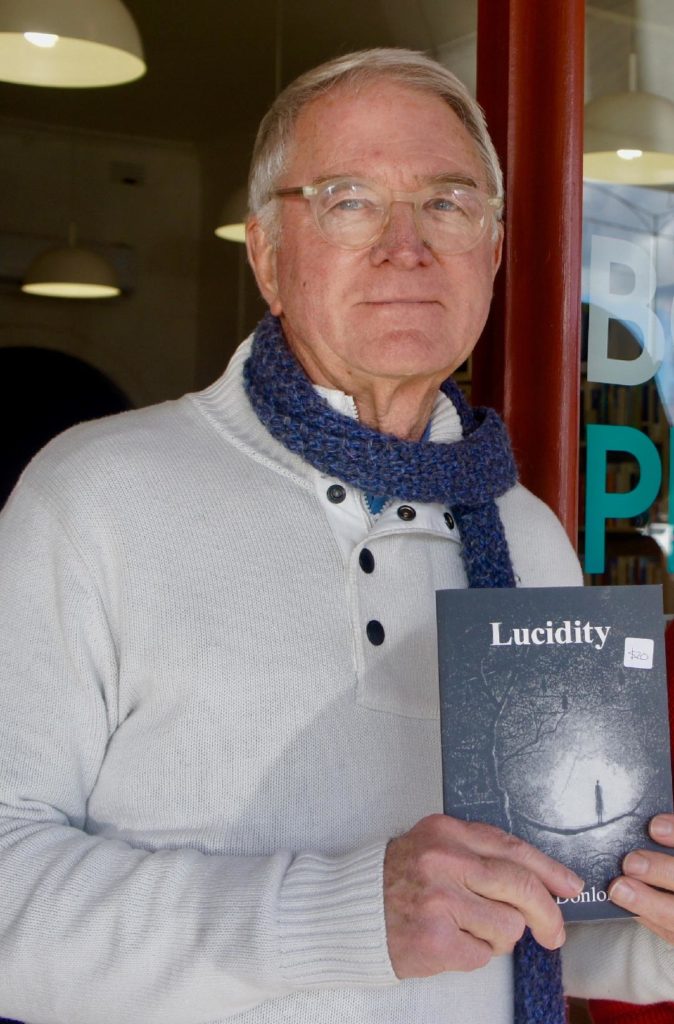 Ross Donlon is a poet, publisher and convenor of poetry readings. His books of poetry include The Blue Dressing Gown & other poems, Sjovegen (The Sea Road 50 tanka for Ǻlvik) and Lucidity. A sequence of father poems from The Blue Dressing Gown (the title poem won the Wenlock Poetry Festival Prize in the U.K. judge Carol Anne Duffy) was made for Radio National's Poetica.
Other awards include the MPU International prize, the Dorothy Hewett Flagship Fellowship and the Launceston Cup.
Ross has read at festivals across Australia, and also in Ireland and England. In the past ten years has read extensively in Europe and will read in Poland, Norway and the U.K. later this year.
Kerryn Goldsworthy in the Sydney Morning Herald review of The Blue Dressing Gown, wrote, 'The appeal of Ross Donlon's poems lies in the combination of technical skills with unusual lucidity. Donlon is interested in the many refined techniques of poetry but not at the expense of storytelling and straightforward emotion.
Ross features in a number of current anthologies, including the recent, To End All Wars, where he was also recorded for national radio's Earshot.
He will feature in Tasmania this year, ten years after making off with the Launceston Cup. He aims to steal it again.
---
Carol Easton

Carol has been writing poetry since her return to Tasmania in 1986. She has been a contributing member of Launceston's vibrant poetry scene and a regular reader at "Poetry Pedlars," one of Australia's longest running open mic poetry groups, and won the monthly poetry competition a number of times. She has been a guest reader at an earlier Tasmanian Poetry Festival and a winner of the Launceston Poetry Cup. She has published several books "Ozone Cacti and the GST" (2001), plus several joint publications with Marilyn Arnold: "Maz and Kaz Duz Poems" (2002), and "Capture" (2016). Currently she is working on another joint publication with Marilyn Arnold… "The Flip Side of Certainty". She has also featured in Tasmanian Anthologies:- "Peddling Poetry" (2015), "Releasing the Genie" (2017) and poetry and writing in "Ferlinghetti's Pyjamas" (1993), published in "Poetry Matters" (2015), and a piece in "Versions 3" (1994).Poetry for Carol is about capturing the moment. It is art!
---
Pola Fanous
Pola Fanous is a young Spoken-Word Poet and political activist from Western Sydney. An Egyptian-born immigrant, Pola picked up his pen at age 14 and hasn't put it down since. At age 20, he is a well-loved member of Sydney's Spoken Word scene, and has been featured multipe times at the Parramatta Poetry Slam, the Granville Poetry Slam, the Bankstown Poetry Slam; as well as at schools, rallies and conferences state-wide.
In 2016, Pola competed in the Poetry Olympics at the Art Gallery of NSW and spoke at the City of Sydney's Youth Leadership Conference. In 2017, Pola's poem Mr War (Palestine) was incorporated into Warren Armstrong and Susannah Williams' multi-sensory artwork: 'Listening Device VII: Felt Histories', which went on to be awarded the 2017 Paramor Prize for Art & Innovation. 2017 also saw Pola published in 'The Resurrection' Anthology, perform at the Digital Writers' Festival, The Plot Music Festival, the BPS Grand Slam and the Parliament House of Australia. In 2018, Pola began working as a Reporter for USYD's newspaper: Honi Soit, performed at the Sydney Writers' Festival and made waves with the video for his poem: 'Westies.'
Pola recently competed in the Australian Poetry Slam Final at the Sydney Opera House, where he was appointed the 2018 NSW Slam Champion! His debut collection of poetry: "STRONGSOFT" is out now!
---
Tug Dumbly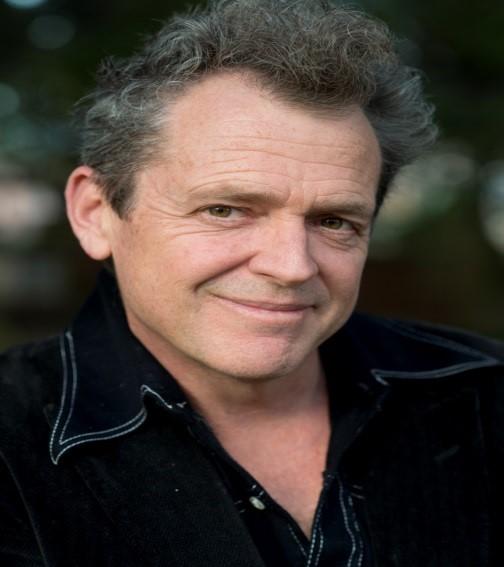 Poet and satirist Tug Dumbly has performed his poems, songs and monologues on national radio (as a regular on both Triple J, and the ABC Local Network), and in schools, venues and festivals, both in Australia and abroad. He founded and ran a couple of long-lived and loved Sydney poetry nights, including the legendary Bardflys, at Glebe's Friend in Hand Hotel.
Tug has released two spoken word CDs through the ABC – Junk Culture Lullabies and Idiom Savant – once won the Spirit of Woodford storytelling award, twice won the Banjo Paterson Prize for comic verse (once for his epic ode to meat, Barbeque Bill & the Roadkill Café), and three times won the Nimbin World Performance Poetry Cup, most recently in 2017.
Tug's work has appeared in Veranda, Offset, Blue Pepper, 4W, Shortfuse (a global anthology of Fusion Poetry), the Neighbourhood Paper, Canberra Times and Poet's Republic, amongst others. His work will appear in the upcoming spoken word anthology Solid Air (through UQP). His first collection of poems, Son Songs, came out through Flying Islands Press in December 2018.
---
Marie McMillan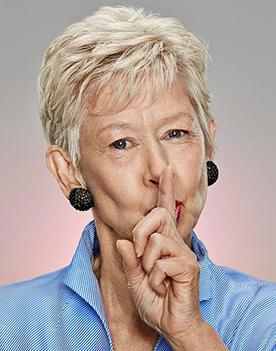 Described as a spoken word performer – who tends towards self-deprecating, satirical humour – Marie has given readings of her work at the Woollahra, Newcastle and Sydney Writers' Festivals, Woollahra Poets' Picnic, libraries, clubs and art galleries, not to mention Joycean Bloomsday events.  Several of her poems and short stories have won or been placed in minor competitions, short and/or long-listed in overseas' competitions and/or been published.
A finalist in the last six (2013 – 2018) NSW Poetry Slam Finals, she's also been a finalist in the Bankstown Poetry Slam Olympics in 2015 and 2018 and featured in "A Lifetime of Stories (Irish Seniors' Documentary), performing one of her self-deprecating pieces, screened at the Irish Film Festival in May 2019 in Sydney and Melbourne.
Born and educated in Ireland, she has BA and B.Soc.Science degrees from UCD and a Masters in Creative Writing (Golden Key awardee) from UTS.
She won the "So You Wanna Be a Writer" Competition at the Sydney Writers' Competition, spruiking her yet-to-be-published crime novel, "The Lost Day".
---
Gina Mercer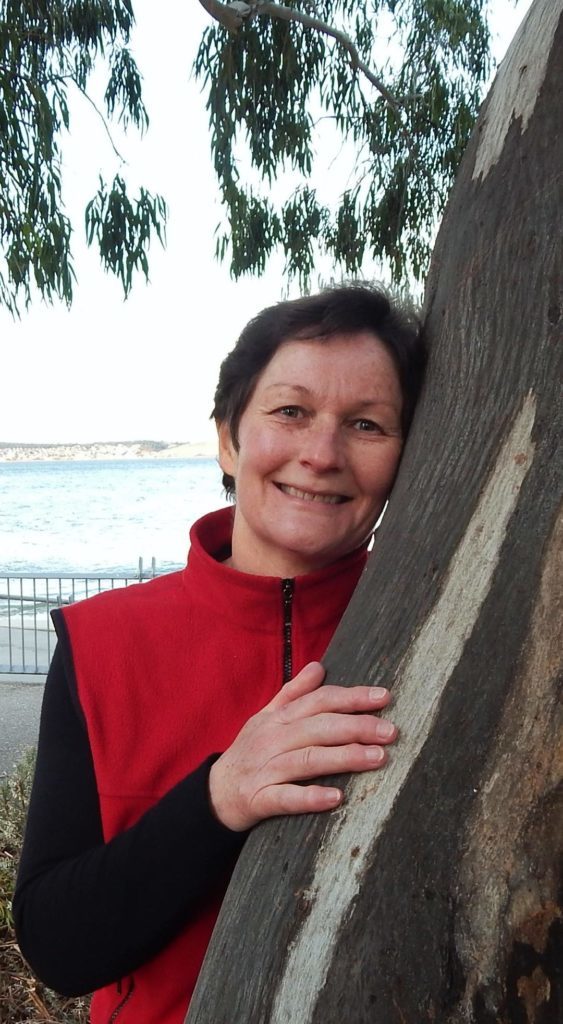 Gina Mercer enjoys a three-stranded career as writer, teacher, and editor. She has taught creative writing and literature in universities and communities for over 30 years. She was Editor of Island from 2006-2010. She enjoys working with writers as mentor and editor – or book doula.
Gina has performed her poetry in cities and regions throughout Australia as well as Canada and Ireland. Recently, she's collaborated with musicians interweaving their original compositions with her eco-poetry in the performances: 'Off with the Birds' and 'Diving into the Derwent'. She's been writer-in-residence at Prince Edward Island (Canada), Varuna (NSW), the Tasmanian Writers' Centre and Katherine Susannah Prichard Writers' Centre (WA).
Gina is co-founder and co-convenor of a series of poetry readings in Hobart known as Seasonal Poets which kicked off in 2016. She's published 10 books (poetry, fiction and academic nonfiction). Her 3 latest books are:
Weaving Nests with Smoke and Stone, a poetry collection all about birds, (Walleah Press, 2015);
The Sky Falls Down: An Anthology of Loss (co-edited with Terry Whitebeach, Ginninderra Press, 2019); &
The Dictionary of Water, a limited edition poetry collection (Wild Element Press, 2019).
---
Solli Raphael
At 12 years of age, Solli Raphael was crowned the youngest ever Australian Poetry Slam champion in annual competition held at the Sydney Opera House in 2017. Having since performed on stages such as the Gold Coast Commonwealth Games in front of a live audience of 35,000 people and at TEDx Sydney, and on national TV shows Solli believes that words can empower change.
Now 14, Solli continues to use the platforms of performing and writing to tackle current social issues – big and small, and enjoys writing powerful and emotive poetry based on the world around him in the hope to create positive impact. Successfully publishing his first book, Limelight, Solli would like to encourage his generation to participate in conversations about issues that affect their lives and their future.
---