FESTIVAL PASS NOW AVAILABLE. For 6 great poetry packed events – a saving of 15% over the duration of the Festival.
The Times They are A-changin'…. Tribute Concert to Bob Dylan & Joan Baez
Poetry at Phoenix – David Mason, Tim Slade, Brielle Quigley
Friday Fun at the Festival with Rachel Berger and guest poets
Saturday Session with guest poets and open mic
The Launceston Poetry Cup
Sunday Session – Live to Air with City Park Radio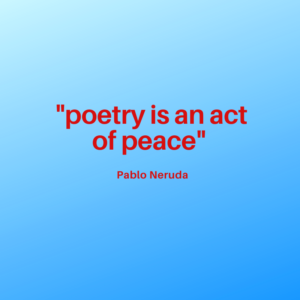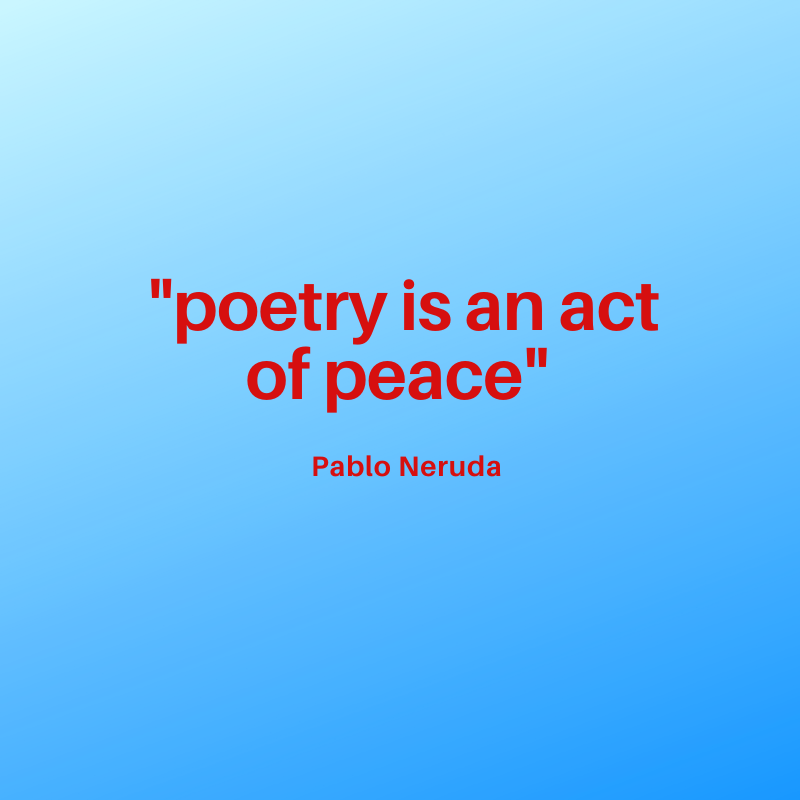 6 great events for $65 for adult/wage earners (sold separately = $78).
Concession price: $50 (events sold separately = $60)
Booking Link for FESTIVAL PASS (https://www.trybooking.com/BORUD)
See below for booking links for individual sessions.