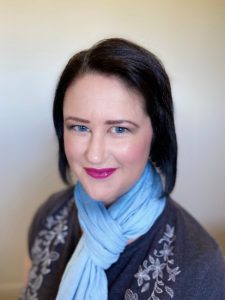 Esther is the winner of the 2022 Tim Thorne Prize for Poetry and People's
Choice Award in the Tasmanian Literary Awards. She also holds multiple national and international prizes and shortlistings, including the Montreal, Bridport, Mslexia, MPU International, and Tom Collins Prizes.
Esther is noted for her powerful poems about women's experiences,
including birth, motherhood, divorce, and autism.
She has co-edited Australian Poetry Journal, published widely in leading
national and international journals, judged competitions, and is widely anthologised, including in Thirty Australian Poets (UQP).
Her new collection is She Doesn't Seem Autistic (Puncher & Wattmann 2023), and she is co-editing a new anthology, Raging Grace: Australian writers speak out on disability, with Kerri Shying and Andy Jackson.
Hear Esther at the Festival during the guest poet sessions on Saturday afternoon and Sunday afternoon.
Find out more: https://esther-ottaway-poet.jimdosite.com