Tasmanian Poetry Festival 2020
Tasmanian Poetry Festival 2020
The Tasmanian Poetry Festival acknowledges and respects the palawa people as the traditional and ongoing owners and custodians of this land and we pay our respect to all elders, past, present and future.
MONDAY 19th October @ Phoenix Restaurant, Launceston. Live and Zoom event from 7 pm A.E.D.S.T.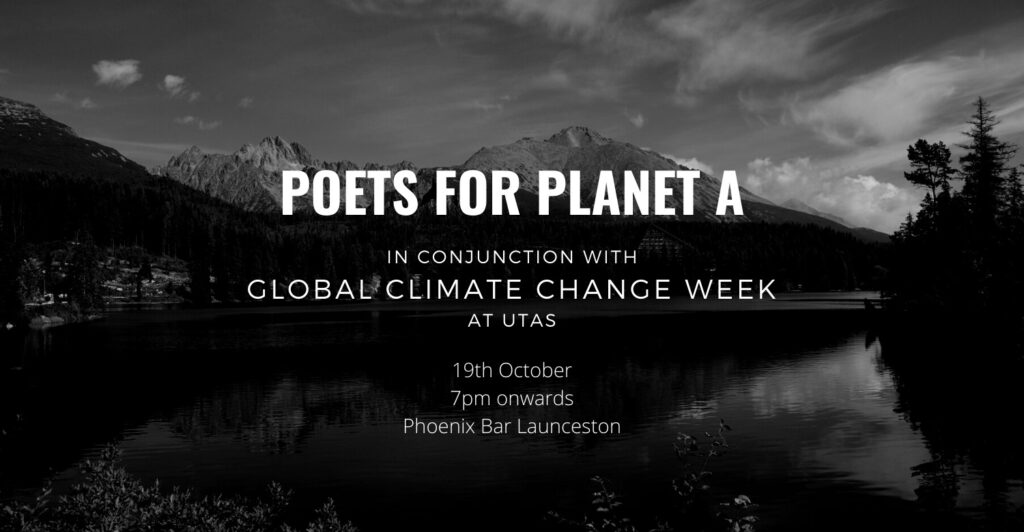 FRIDAY 23rd October at Grand Chancellor from 5.30 – 6.50 pm.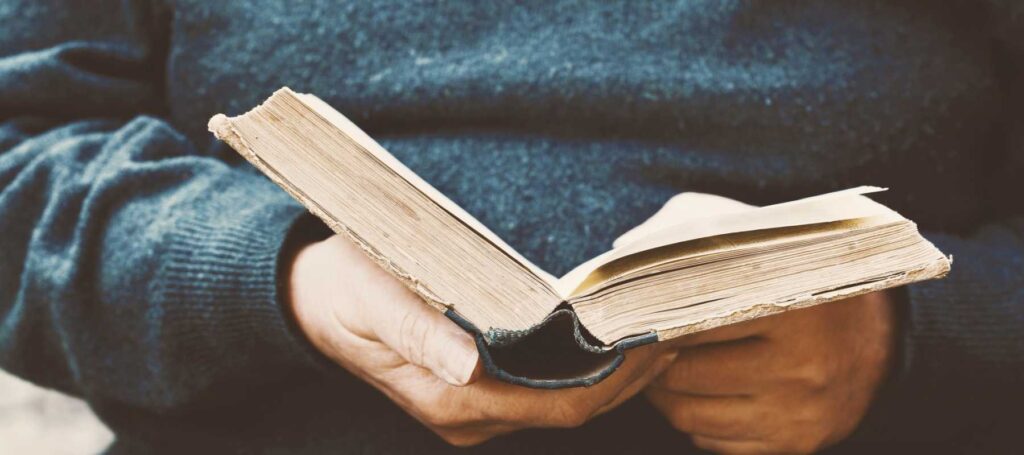 FRIDAY 23rd October – "OUT OF THE ASHES"- POETS BANQUET at Phoenix Launceston from 6.30 p.m. onwards.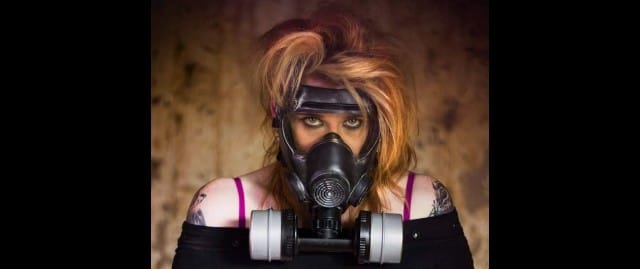 SATURDAY 31st October – "THE LAUNCESTON POETRY CUP" at the Workers Club from 7 pm.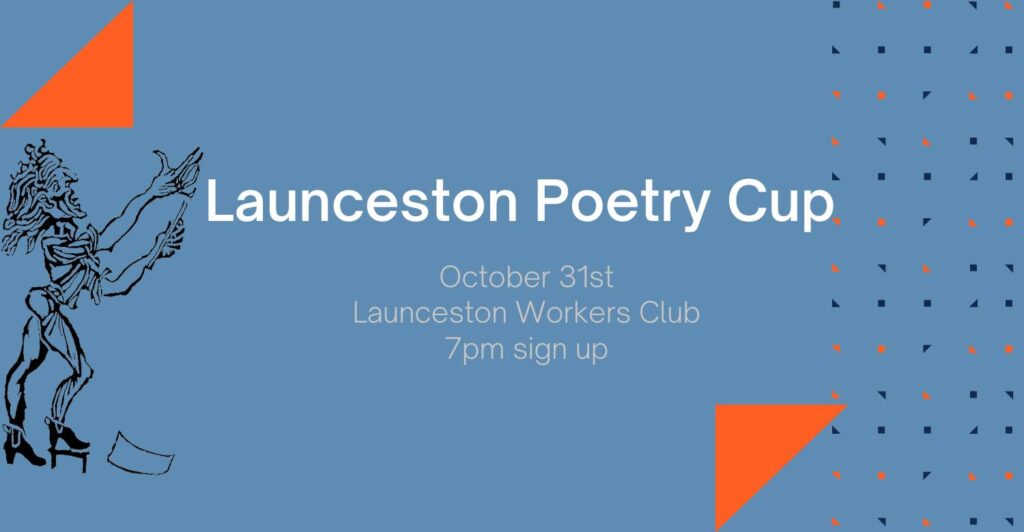 SUNDAY November 1st – "Live to Air Poets" from City Park Radio. 2pm – 4 pm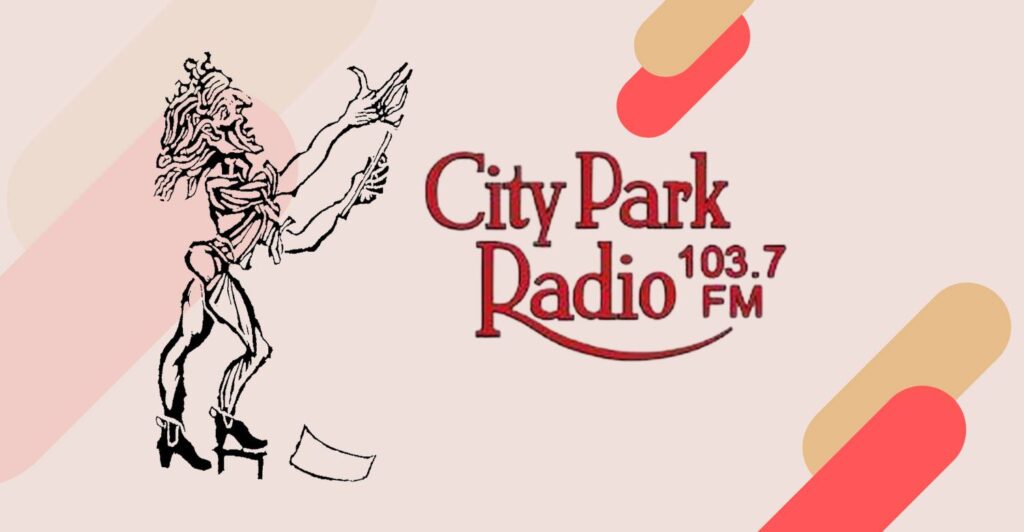 SATURDAY November 14th – A.P.S. finals via Zoom and live from Phoenix, Launceston. 7.30 pm.
The Tasmanian Poetry Festival greatly appreciates and thanks business owners who have made venues available for this Festival of 2020. We acknowledge Wendy Robbins of The Royal Oak, and Jimmy Hoyle of Phoenix Launceston. We also thank and acknowledge local organisations for their generosity and partnership. The Launceston Workers Club, City Park Radio, Theatre North, and The Grand Chancellor.
Tasmanian Poetry Festival images from 2019; a wonderful vibrant series of events.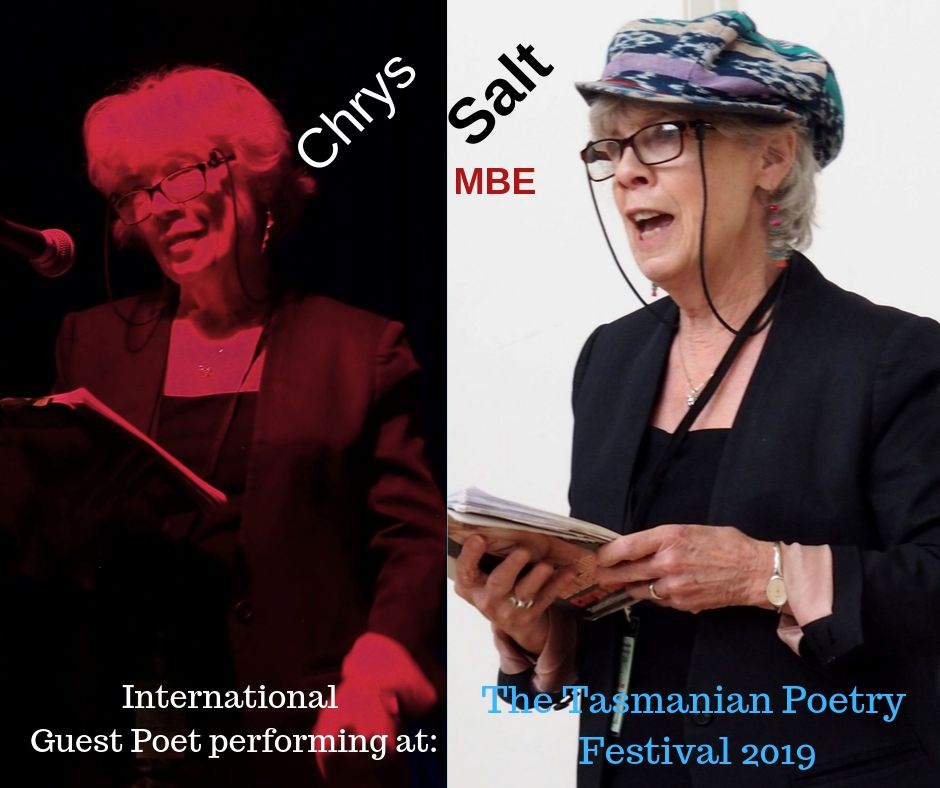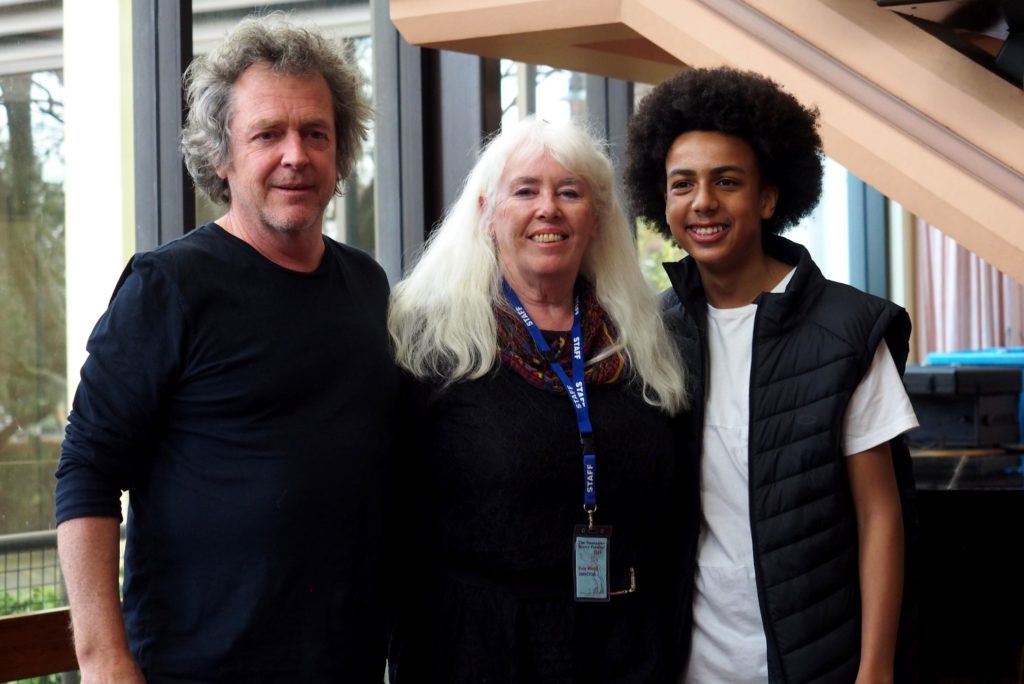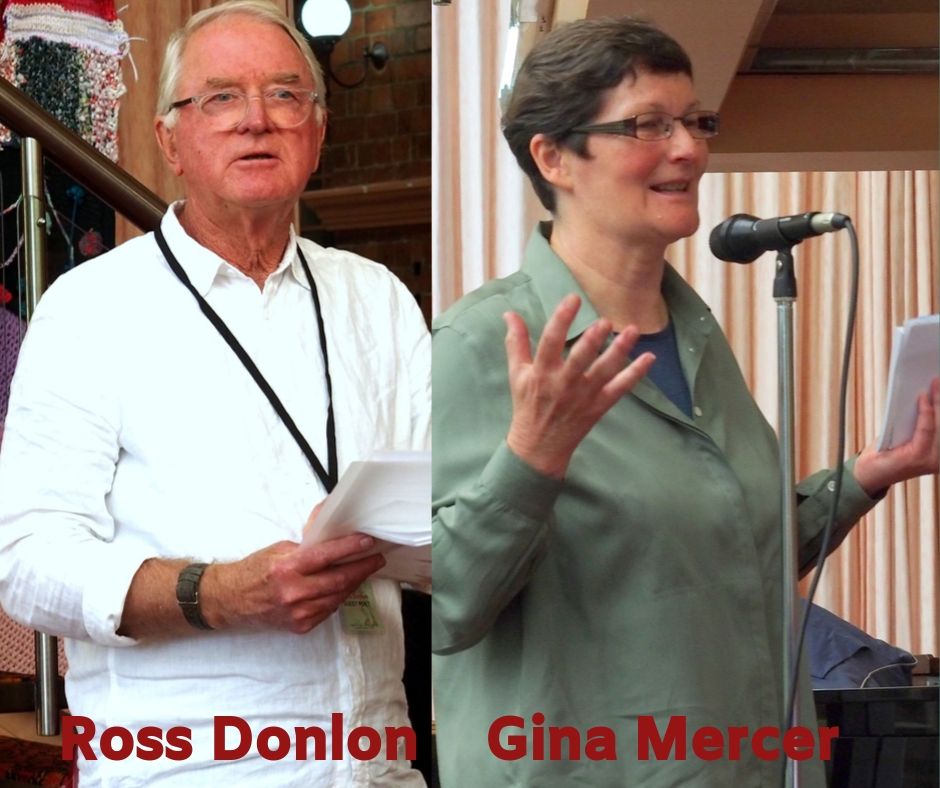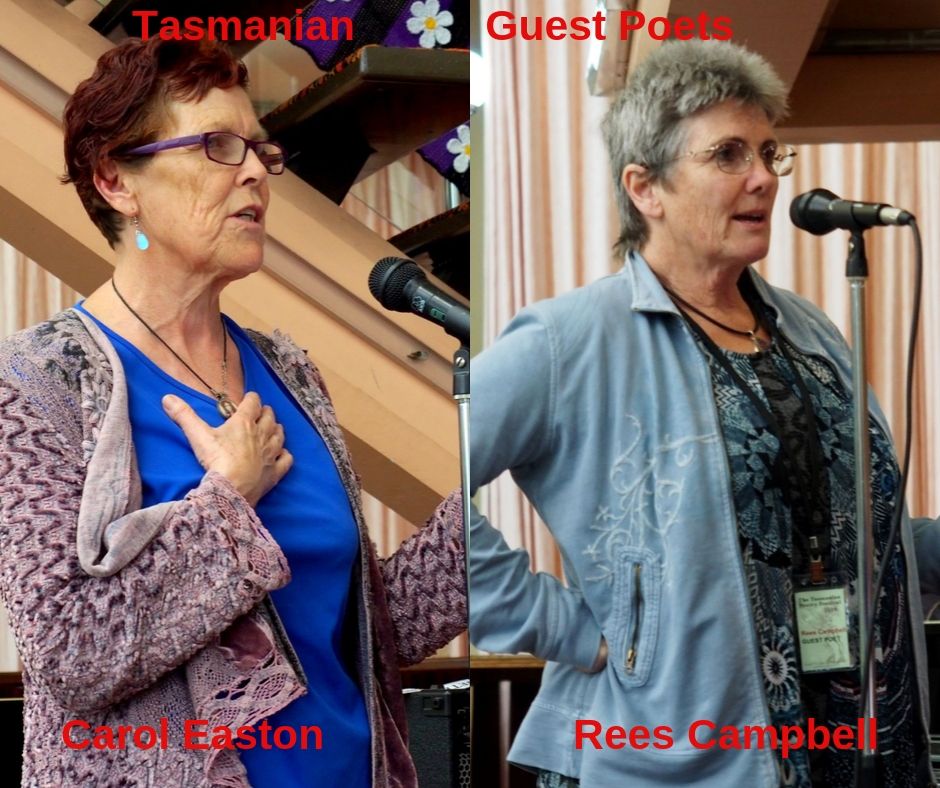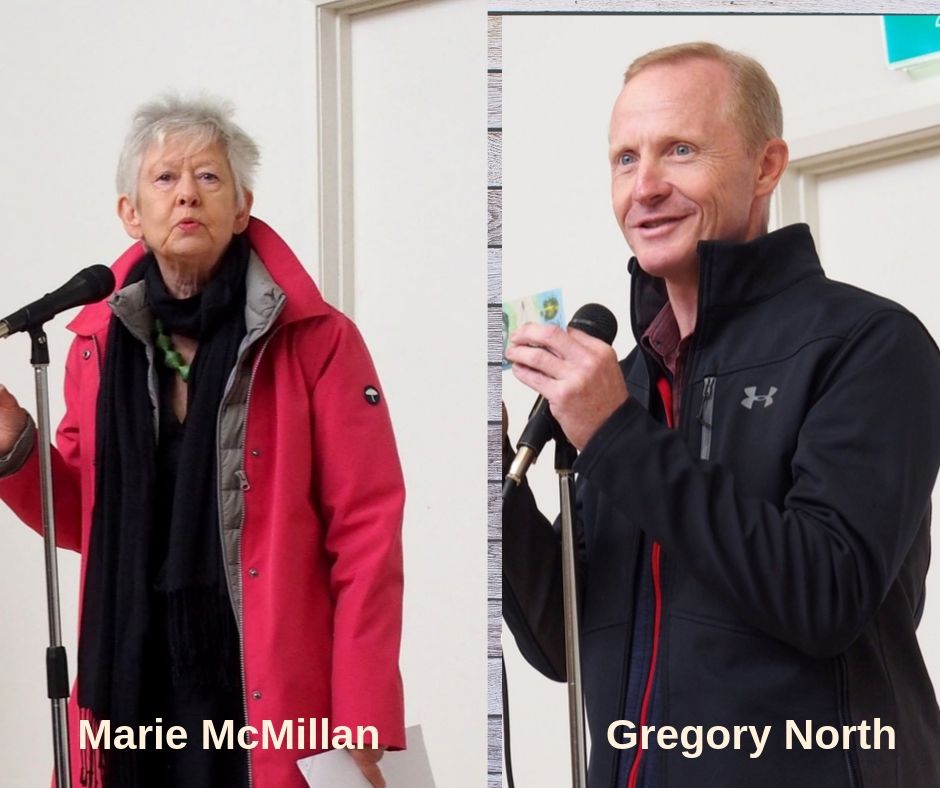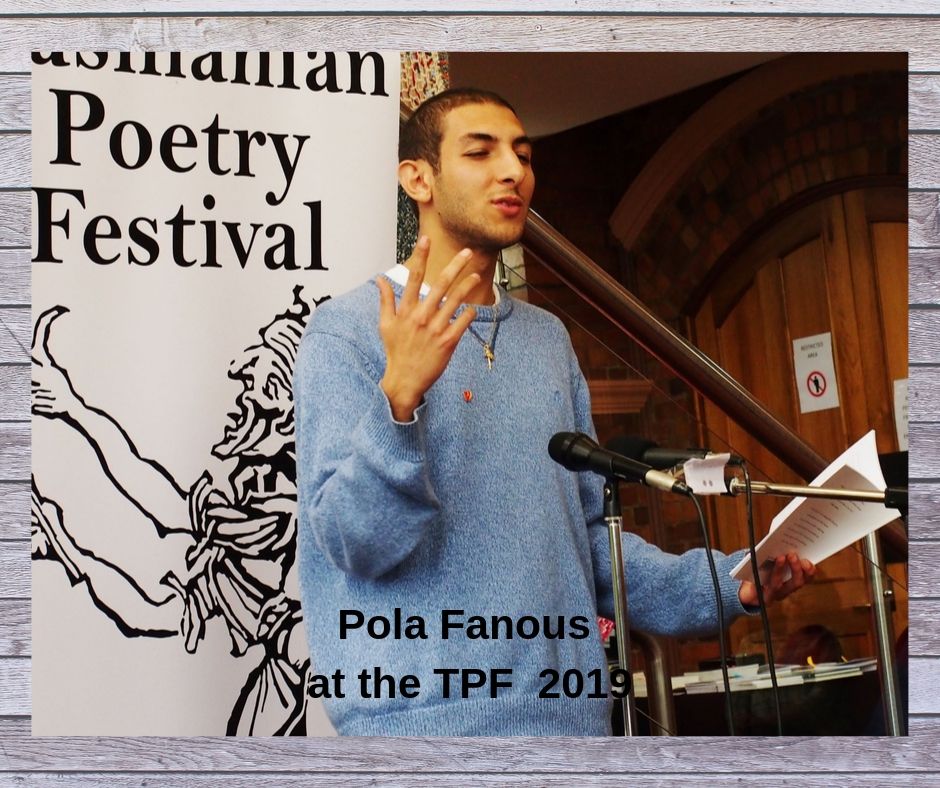 ---